Redesigning the fashion industry
We are an organization of young fashion professionals and entrepreneurs in the intimate apparel, swimwear, and activewear fields. Join us to connect with driven individuals in your field. A new type of networking group, we strive to enrich the professional lives of our members through networking events, career growth courses, seminars, mentorship and many other resources.
Membership is free and it always will be.
Find out about our organization,
founders, events, and philanthropy projects.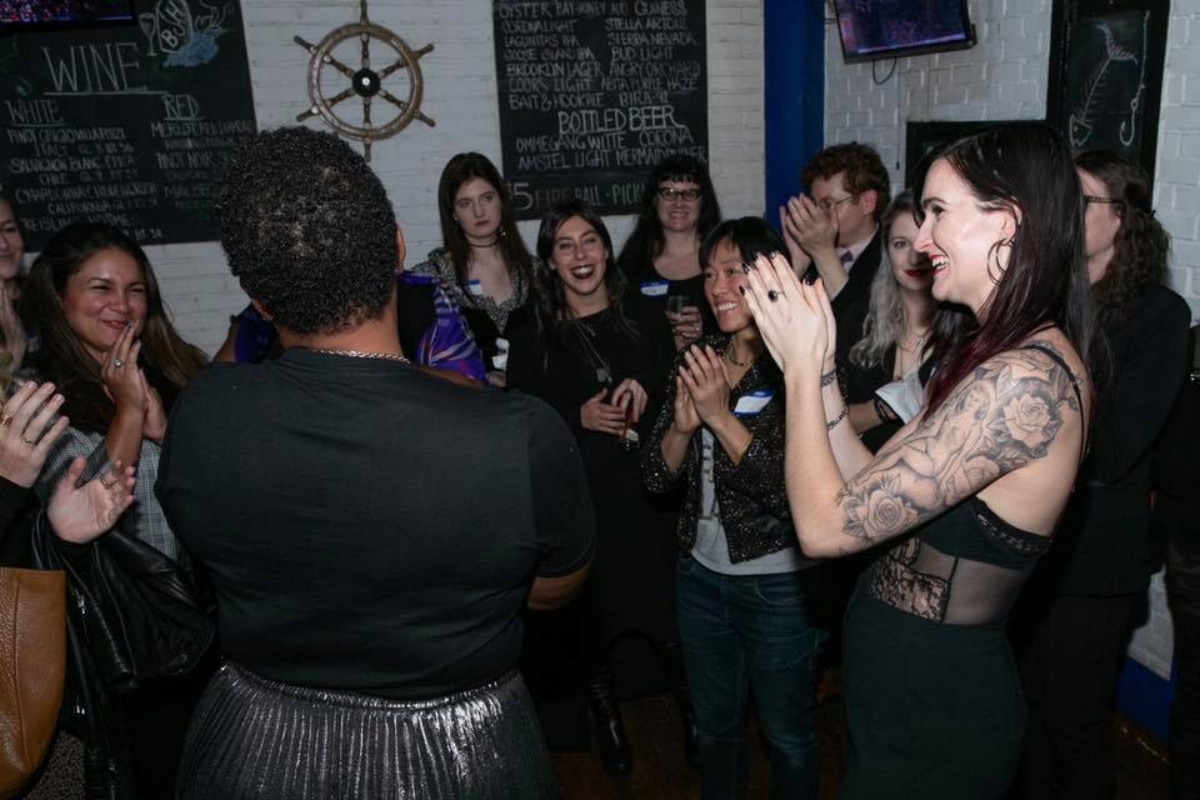 Are you a fashion industry professional in intimate apparel, swimwear or activewear? Join us to connect with others in the industry, exchange ideas, and network for career opportunities.
Click sign up button to become a member today!